A part of Realty Executives International, based in Scottsdale Arizona
Realty Executives Phoenix, Independently Owned & Operated

Providing our clients access to the one of the oldest and largest residential Real Estate Networks in the World!
Welcome to the Arizona ExecElite Private Client Group

striving for purpose-driven excellence


Relocating from Canada? PROUD MEMBER OF THE Canadian Real Estate Association!
Denise has been licensed in Arizona Real Estate since 1985.

Her husband Patrick (pictured) is President of Realty Executives International, managing over 500 offices with over 8,000 agents Worldwide, and based right here in Scottsdale since its founding in 1965!



Over her 37 year career, Denise has achieved credentials important to professional Real Estate representation. Past licenses (no longer active) include B-1 General Contracting Qualifying Party (encompassing all of the various trades in residential and commercial construction); NASD/SEC Series 22,6,7 and 63 Securities (Including Financial Advisement, Stocks, Bonds, Insurance Products and Land Syndications). Denise is a Legacy LEED AP (current). Her undergraduate degree is in pre-law, and her graduate studies focused on Finance. Denise's Volunteer & Community positions have included Chairman of the Arizona Chapter of the US Green Building Council; a Founding member of Conscious Capitalism Arizona; a Charter member of the Institute of Sustainable Infrastructure; and positions in the Paradise Valley Township, where she has been a homeowner since 1985. Denise has owned homes in Paradise Valley, Scottsdale, and Phoenix and experienced 3 decades of market fluxuations in the greater Metro Phoenix Marketplace. (see more under "About Me" Section)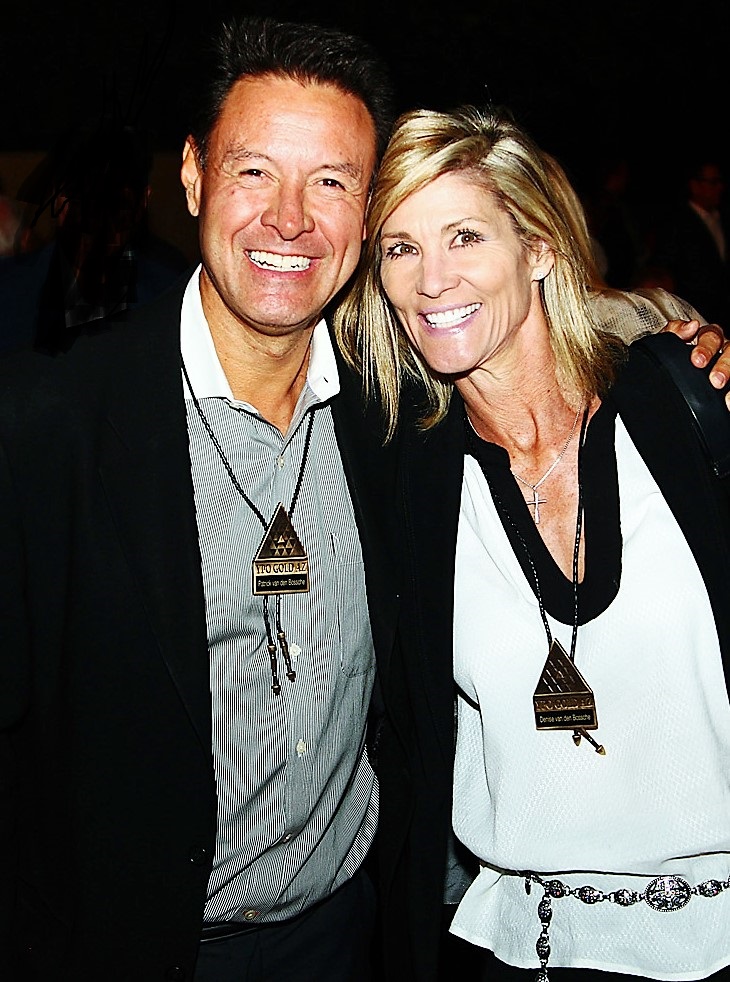 BUYERS!
Ensuring you exceptional service at every step of your home buying process.
Search listings from the convenience of your home.
Be the first to get new listings that match your criteria.
Hear about listings that are not yet on the market. It's common for "pocket" listings to be circulated on a regular basis amongst the tenured network of Agents in Metro-Phoenix!
Get real estate market watch updates for listings in your area.
Personal Consultation - Vast experience and knowledge you can rely on.
Financial referals - Loans, Mortgages, interest and tax benefits.
Community information and Utilities.
Find knowledgeable agents who know how to get the job done, get a good deal and are responsive to all your real estate needs. Providing you prompt service, personal guidance and professional competence from contract to settlement.
SELLERS!

Allow us to list your home! Our Worldwide network of agents is strong, critical for lisitng a home in Arizona! Scottsdale and surrounds are a mecca for relocation, as companies continue to search for employees in one of the most desireable metros in the nation. We invest heavily in today's available technology, as 90% of all buyers first see their home of interest on the internet. And with over 40% of luxury buyers coming here from other states, that on-line prescence is the most important investment your agent can make. We bring expert knowledge, valuable experience blended with the latest technology, a well-defined marketing plan, a cohesive network, energy, enthusiasm and the excitement of a job well done.
Detailed Home Evaluation Report based on decades of experience.
Vast exposure to your listing.
An experienced agent with a tenured network in your neighborhood and community. It's common for "pocket" listings to be circulated on a regular basis amongst the tenured network of Agents in Metro-Phoenix, allowing our clients a quicker sale and lower "cummulative days on market!"
Virtual tours, drone photos, and HD enhancements to distinguish your listing.
Constant communication, and internet reporting using the top data aggregators.
Personal Consultation - Vast experience and knowledge you can rely on.
If you are planning to place your home on the market, please give me a call and I will personally meet with you with no obligation! We are enthusiastic & passionate about our work, our neighborhoods and keeping up with the latest trends and strategies, that's why we are building the Realty Executives name, the only true technology-driven brokerage in the sector (ask me how)!
Realty Executives - Scottsdale
10607 N Hayden Rd
Scottsdale, AZ 85260
Denise van den Bossche 602-980-0737
Realty Executives - Scottsdale
10607 N Hayden Rd, Scottsdale, AZ 85260
AZ DRE License Number(s): DV139